Services
We use a commercial pressure washer with a magnesium sulfate, which is softer than the pool tile, eliminating any risk of damage. We then clean the debris out of your pool with our pump and filtration system. Any residue that remains will not harm your pool or equipment and your pool will be calcium free and ready to use within 24 hours of our service. Call us for your free estimate.
Why Our Technology is Better
We clean the calcium, scaling, and hard water deposits from the pool tile quickly and efficiently using our ecologically safe and biodegradable pressure wash technology with Maxx Strip (Salt) which is softer than tile. This leaves the pool tile and your pool "Like it did when it was NEW."
Does your pool look like this?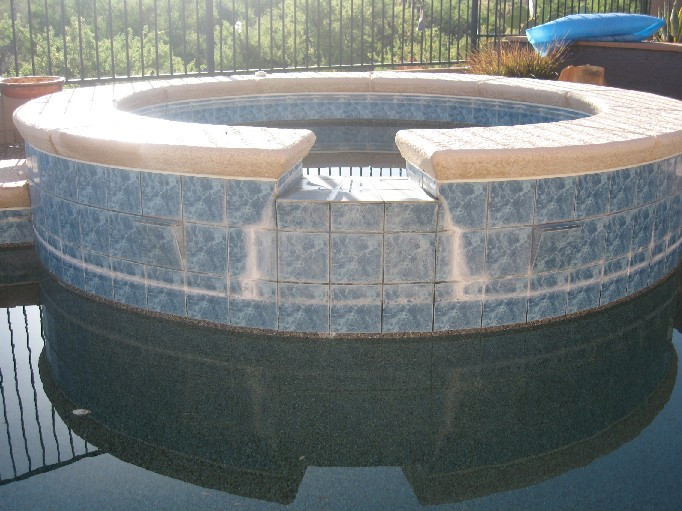 We can make it look like this!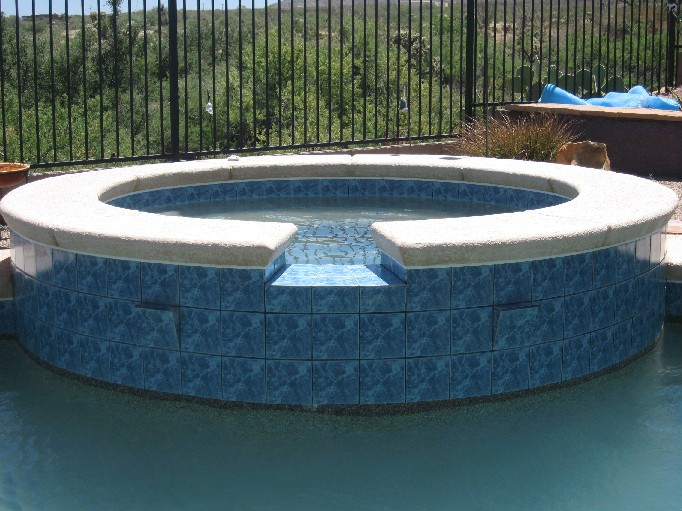 How we do it
We drain your pool 4-7 inches depending on the build up.
We use our power washer and safe Maxx Strip material to clean the tile.
We vacuum the excess material from the bottom of the pool.
When finished we start filling your pool again
Fact
Our media is pH neutral and will not affect the levels in your pool.